Released new version of Wine Notes on Android —18 September 2013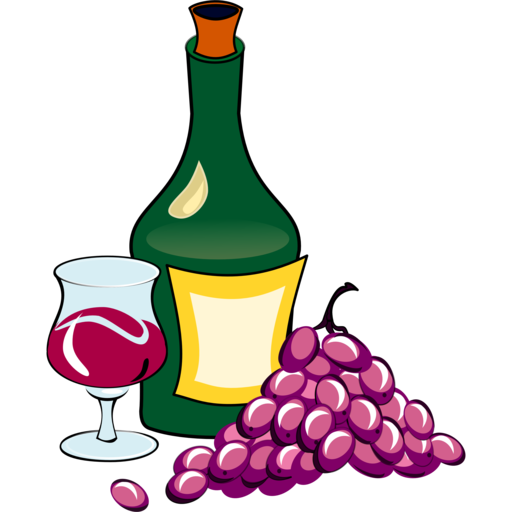 The new version (1.1) of Wine Notes is now on Google Play.
The new features:
Fixed the broken EURO sign
Now you can select the currency
The last used currency becomes the default currency
Wine names you enter are now automatically "title-ized"
Changed to a bright theme in most dialog screens
Replaced the text buttons with image buttons in tag editor dialogs
Removed the pointless Quit menu option
Many minor usability and ergonomic improvements
Check it out, I hope you'll enjoy!
Please tell me about problems and feature requests on GitHub: https://github.com/janosgyerik/WineNotes/issues
This app is still a work in progress, with many more features planned but not implemented yet. If a missing feature is important to you, drop me a line, and I'll try to make it happen.